PineCandy, hosted on Beyond Fleek, is a trendy women's beauty brand. Our mission is to add spark to your beauty by providing you with high quality beauty products. Our collections feature, a wide selection of human hair extensions, wigs, makeup and more.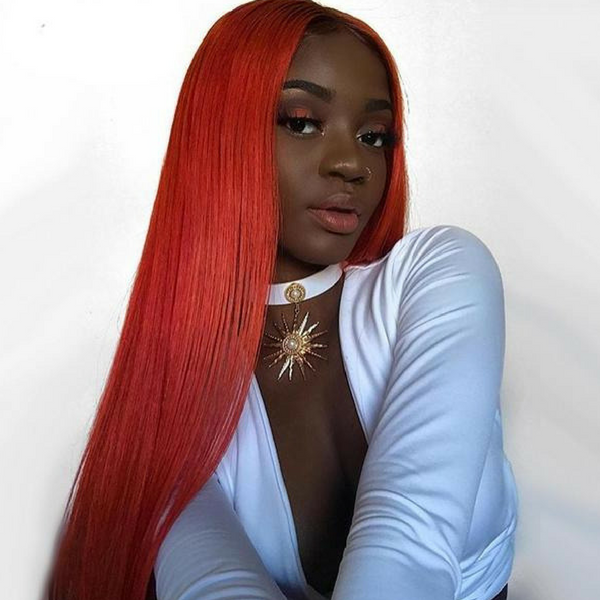 High quality 100% hair bundles at great deals. Malaysian, Peruvian and more.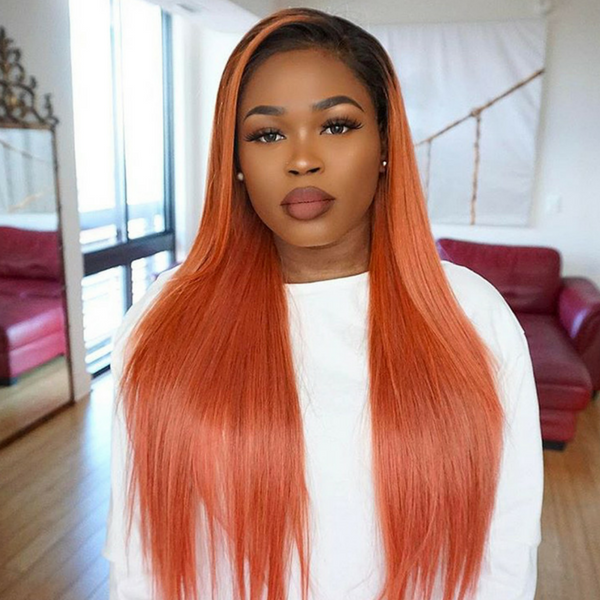 High-quality 100% human hair wigs. Malaysian, Peruvian,Brazilian and more.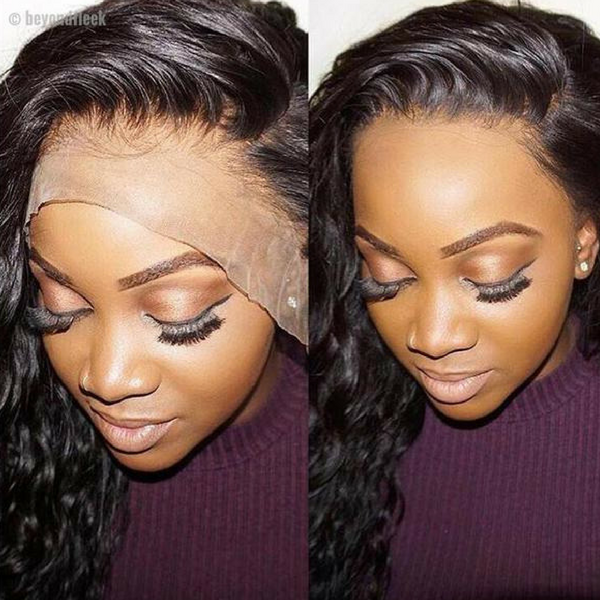 High quality human hair closures. Brazilian, Malaysian, Peruvian and more.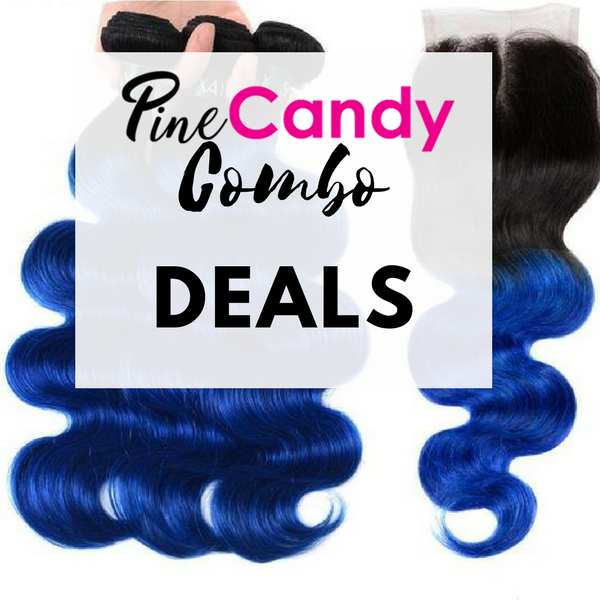 Shop human hair at a great deals. Bundles and closure bundles for less.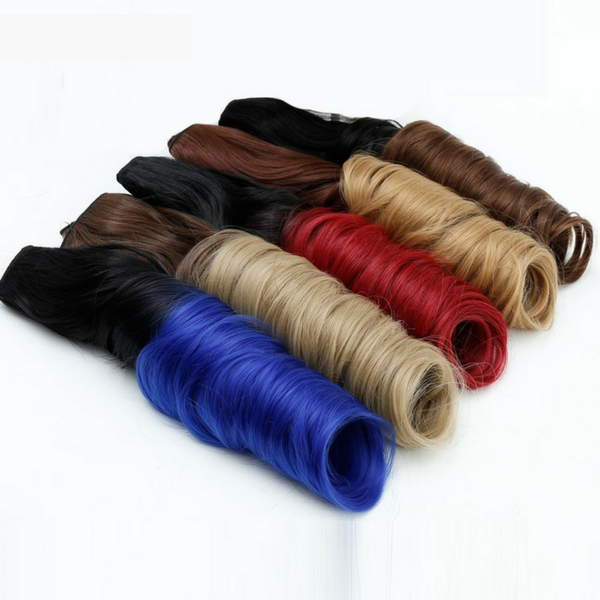 New and trendy clip in hair extensions in beautiful colors.
Get your desired look with our magnetic and non magnetic trendy eye lashes.
Enhance your beauty and get the desired look with our make-up products. Shop for concealers, lipsticks, mascaras, eye shadows, make up brushes, makeup bags and and more.
SHOP NOW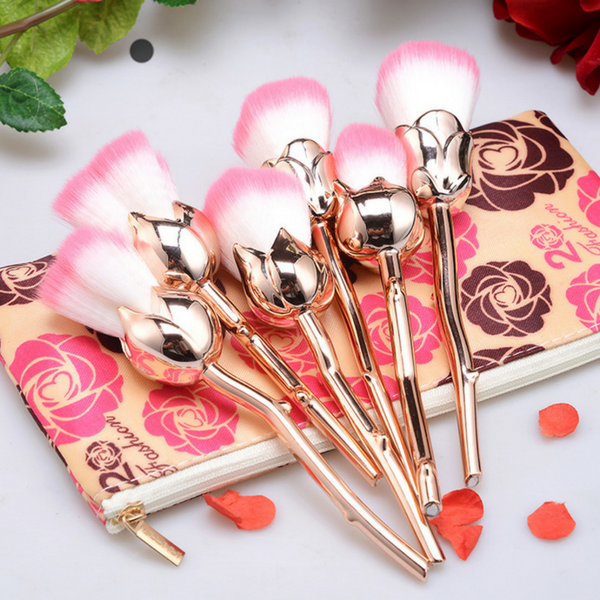 Trendy makeup brushes that adds life and fun to your makeup routine.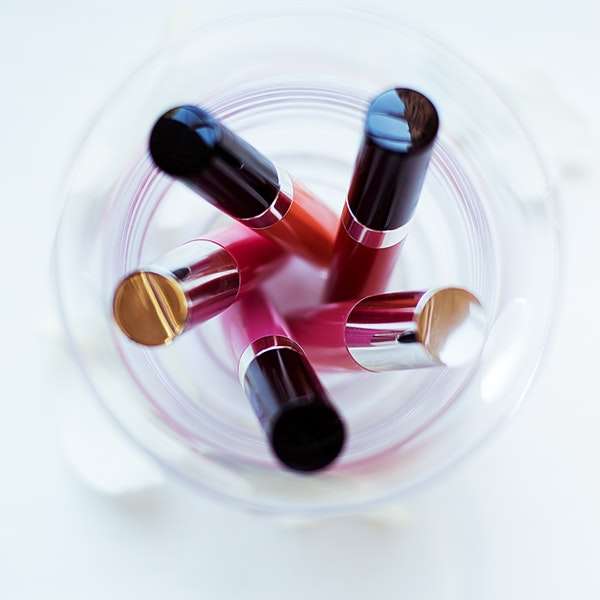 Sexy and trendy lipstick and lip gloss. Trendy matt and glitter lipsticks.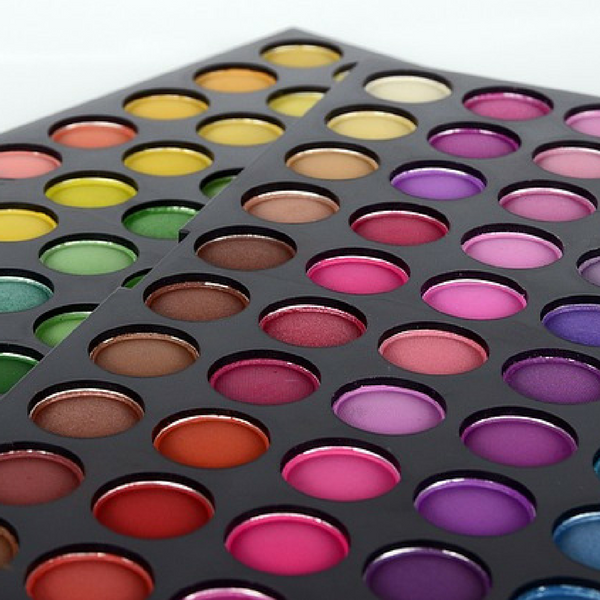 Colorful eye makeup that makes your appearance pop.
Hottest & Newest Products at PineCandy