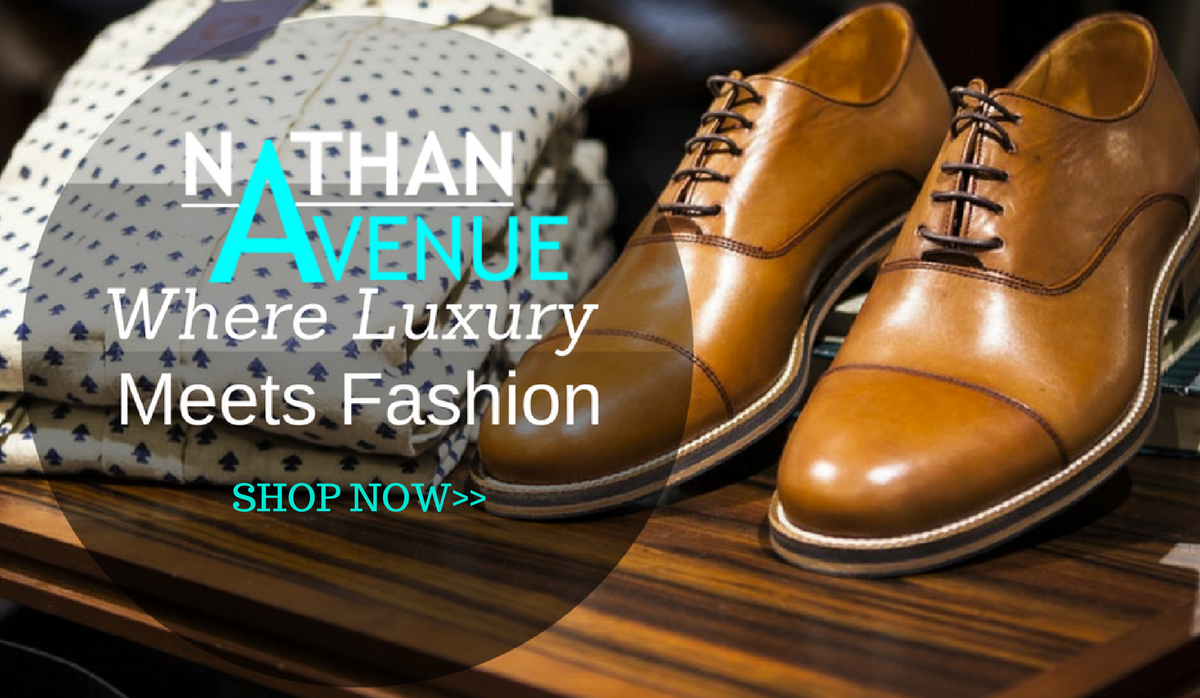 Nathan Avenue, hosted on Beyond Fleek, is a high-end men fashion line that features classy and unique fashion for men at affordable prices. On Nathan Avenue, fashion meets class! Shop for men clothing, jewelry, shoes, bags, accessories and more.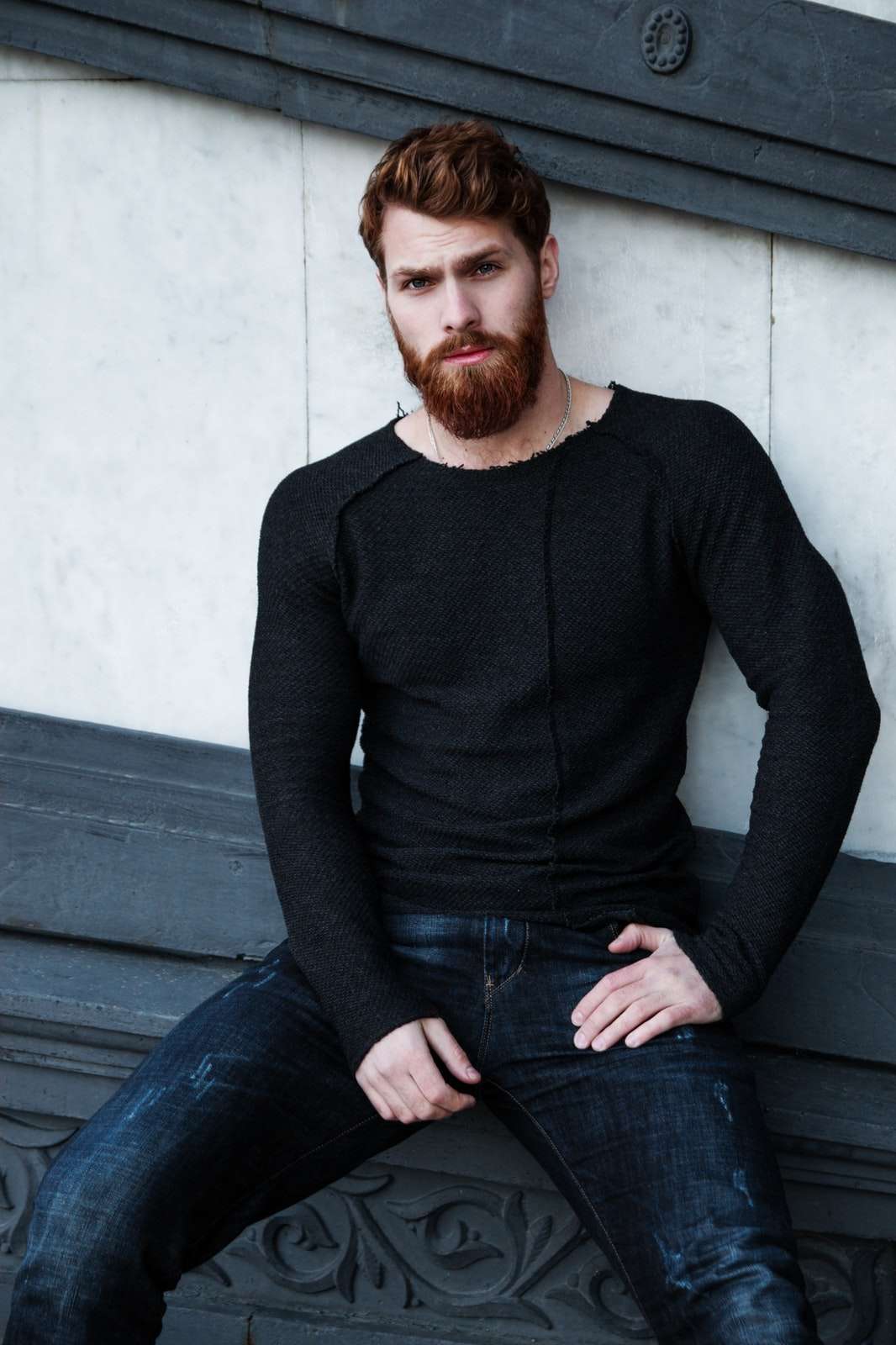 Shop the latest trends in shirts, t-shirts, shorts, pants, suits, jackets & blazers, and more.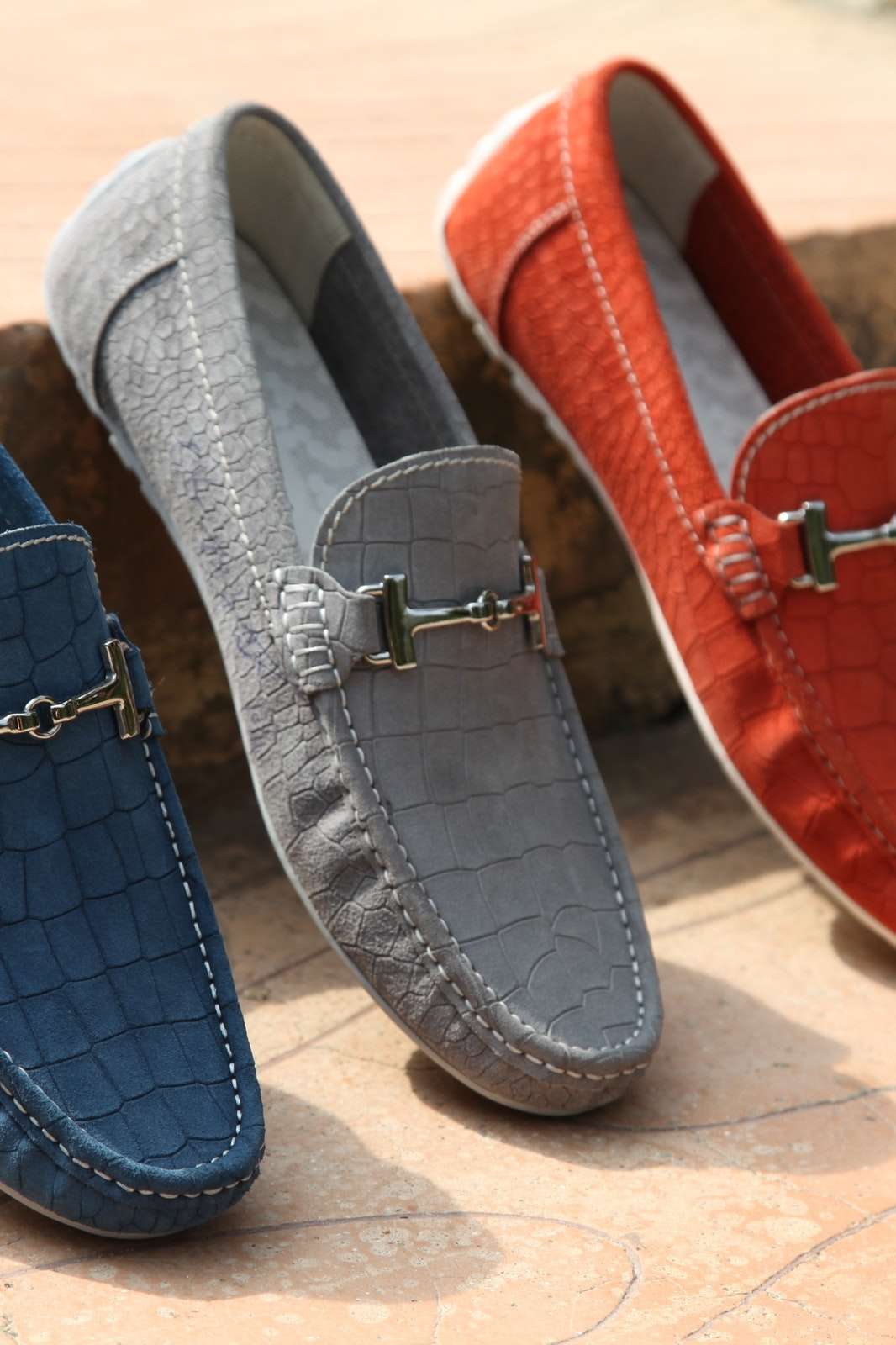 Choose from our collection of dress shoes, loafers, sneakers, sandals and more for men.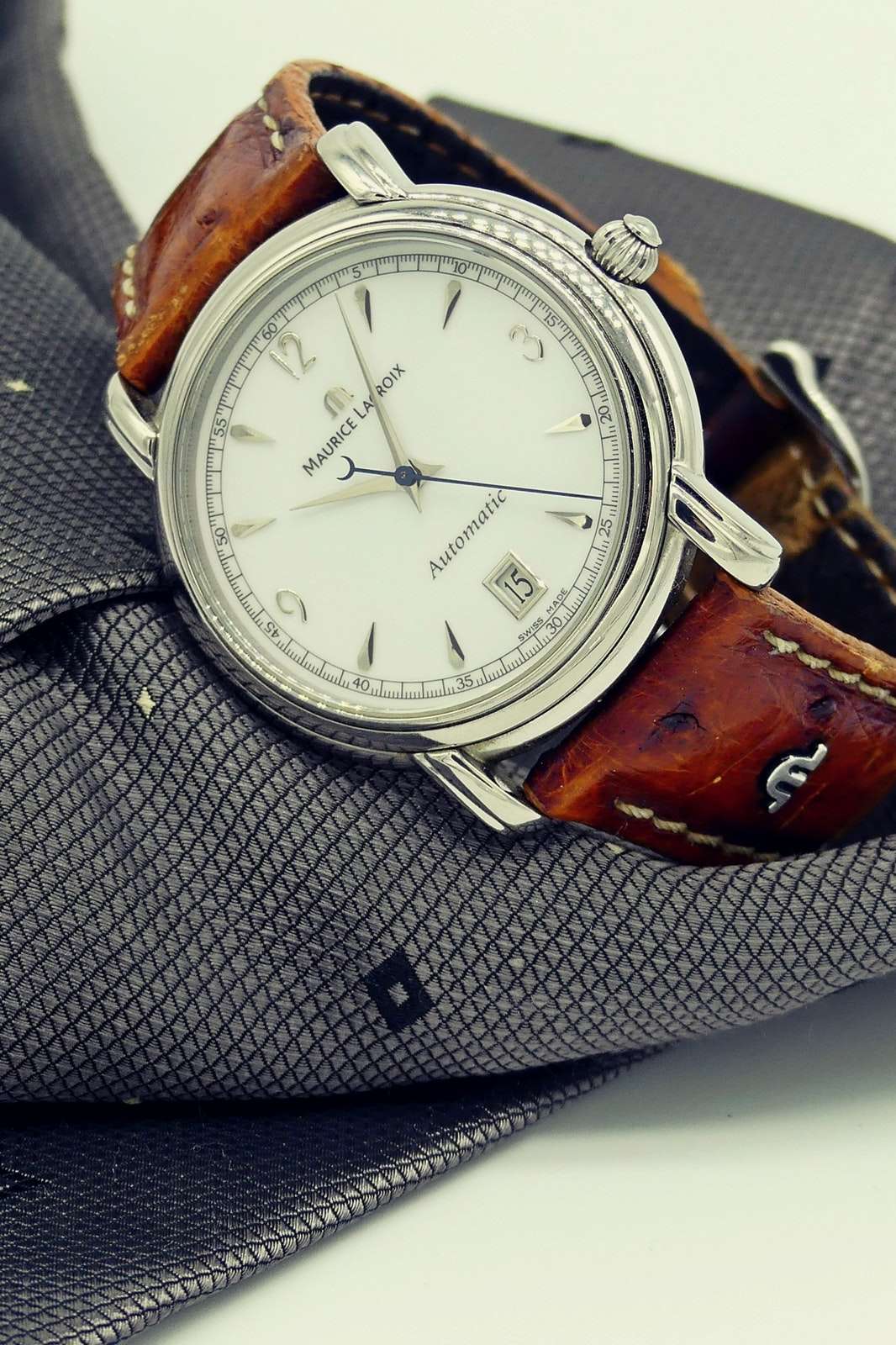 Complete your style with our unique style necklaces, rings, bracelets, watches and more from Nathan Avenue.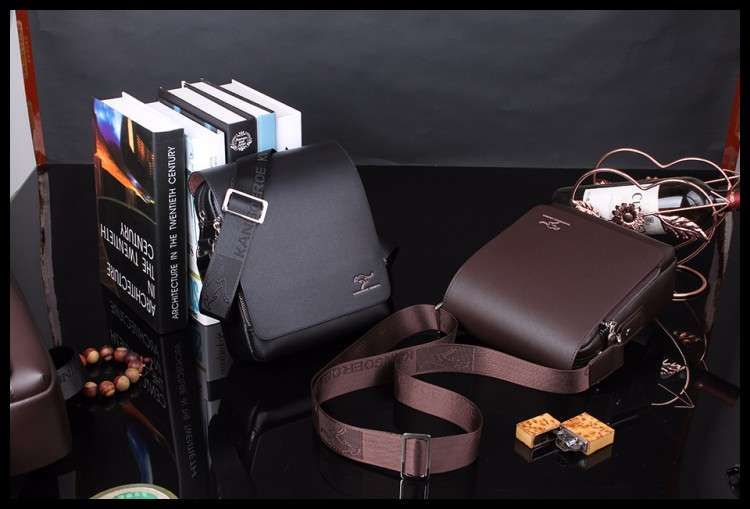 Shop men durable and fashionable bags and wallets. Shop cross body bags, backpacks and more.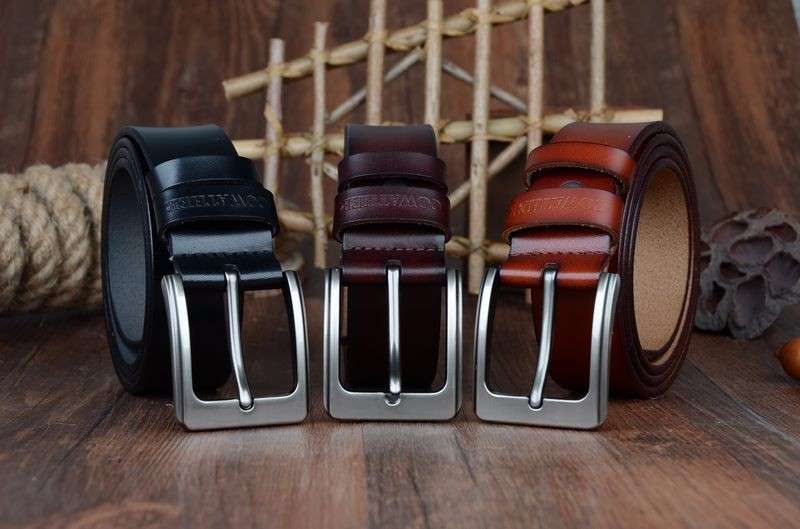 Accessorize your look with our high quality and trendy belts, neck-wear, hats, cuff links, tie pins, sunglasses and more.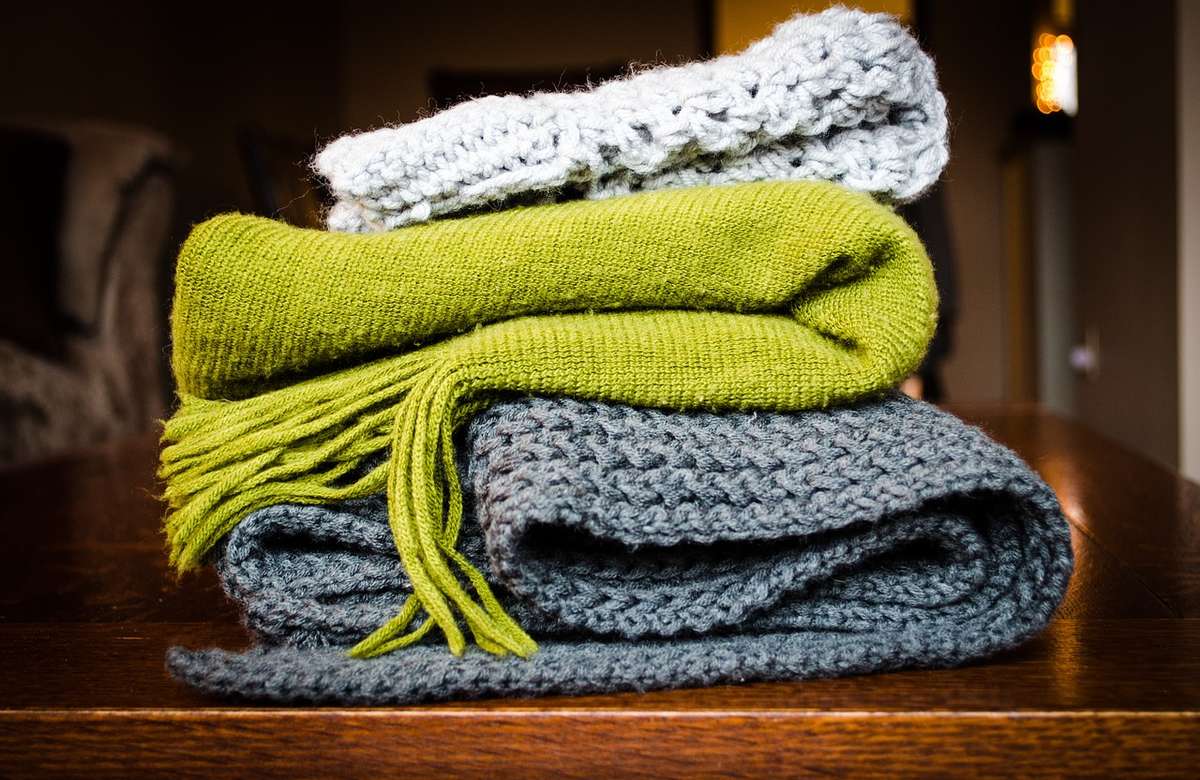 Fall is here! Lift your fall fashion with our latest fall fashion scarves, hats, gloves and more.
SUBSCRIBE NOW & GET 15% OFF COUPON NOW.
Enter your email for coupon code.
Valentines Day Series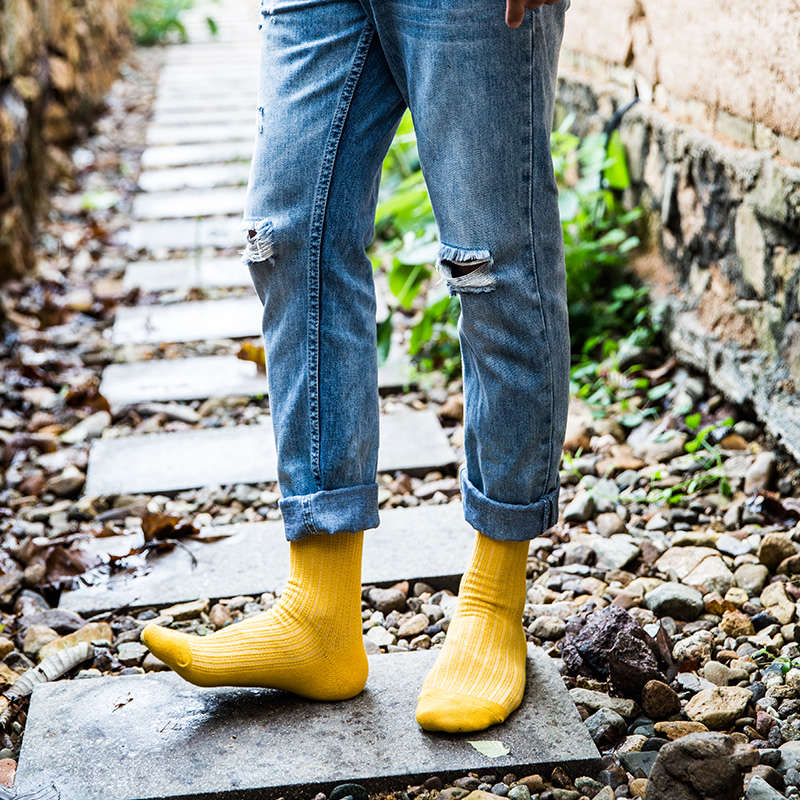 Shop for undergarments, socks and more must haves fall essentials. Now buy one get one half off! No code necessary.
GET FALL/WINTER ESSENTIALS