Magitots, hosted on
Beyond Fleek
, is kids friendly brand created and inspired by Imani Ariana. Shop for unique fashion for boys and girls, newborn to age 11. Magitots Also features a mommy and me collection to promote mom and daughter relationships and fun memories. Imani Ariana is also a mini author. Her first book 'Disco Balls of the Universe' can be purchased on this website and also on amazon, Barnes & Nobles and other book stores across the US and in Jamaica. Check out her books and educational collections to find fun and educational books and toys to help educate your child. Follow Imani Ariana on instagram @imaniarianag
Subscribe now and get a 15% off coupon.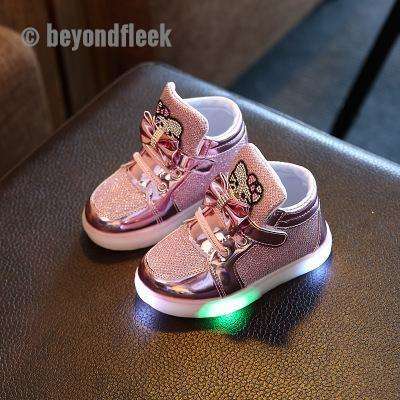 Shop trendy & comfortable shoes.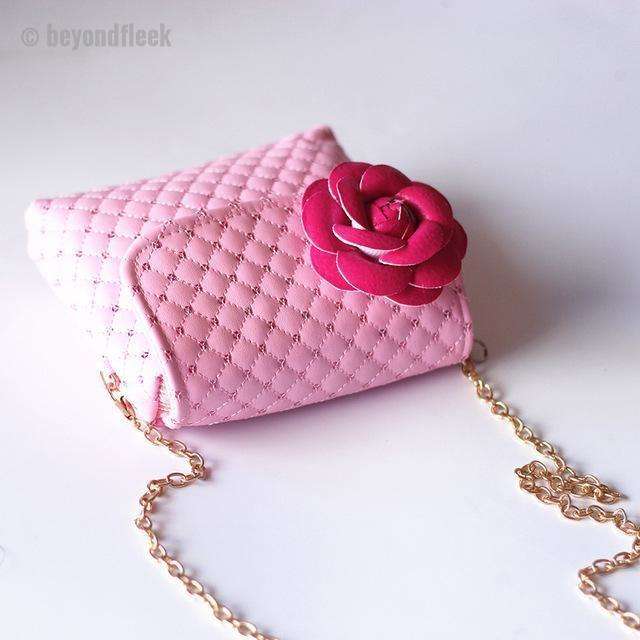 Shop princess chokers and accessories.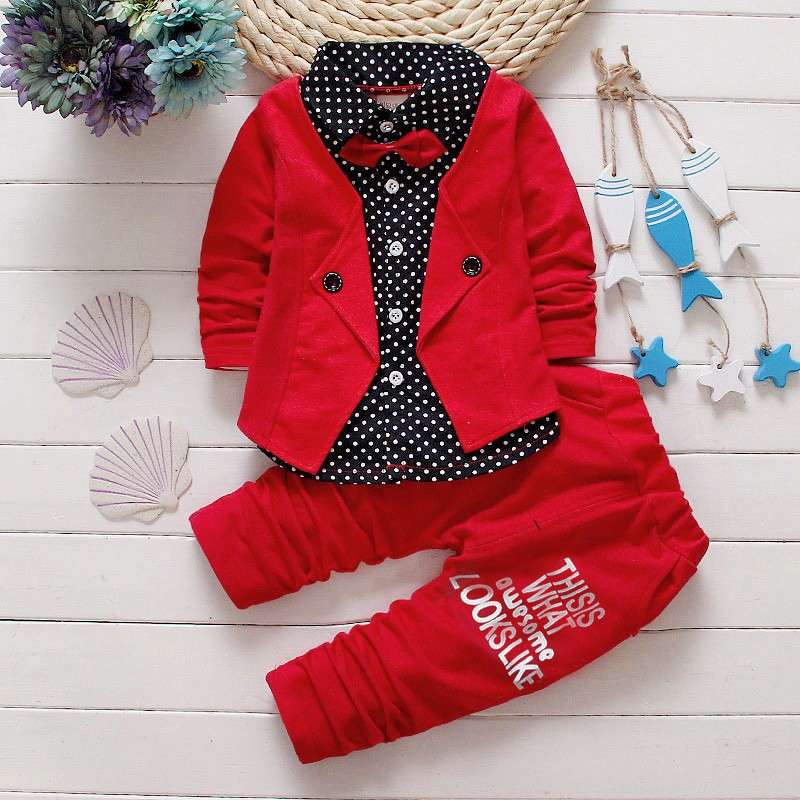 Shop trendy fashion clothing for boys.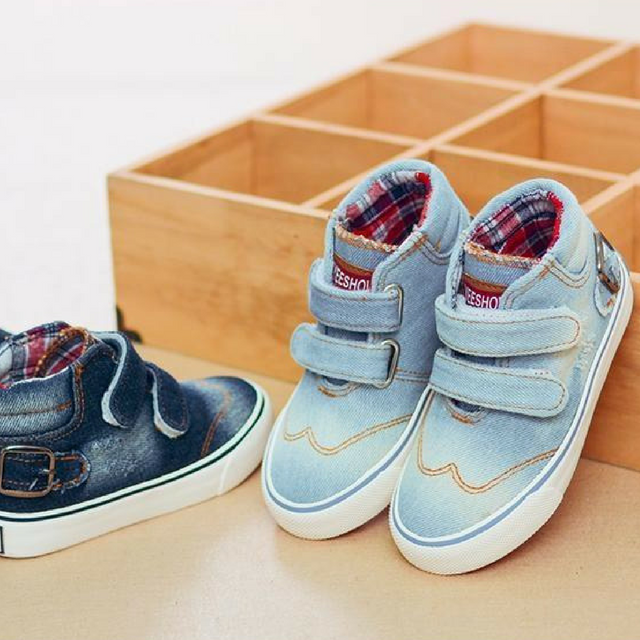 Shop magitots shoes for boys.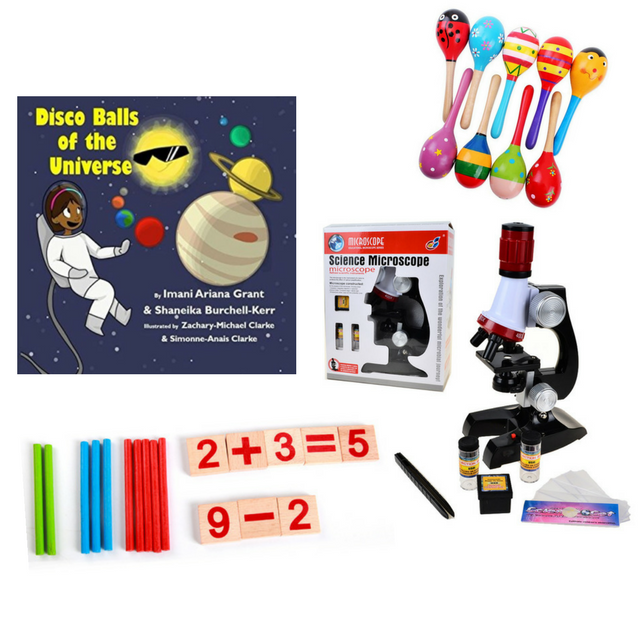 Learn with Imani Ariana books and fun toys.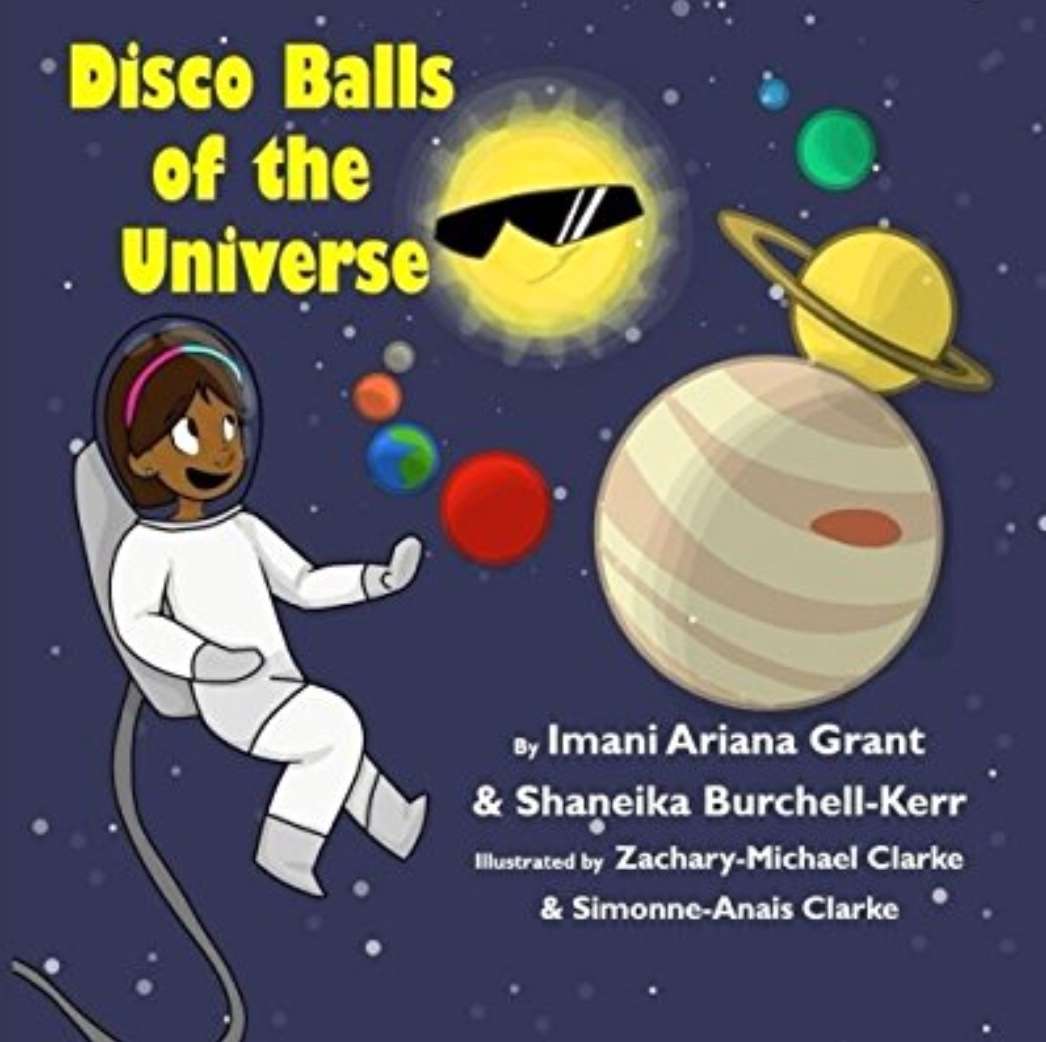 Imani Ariana is very proud to release her first book written by herself and her mother. She was inspired to write about the planets by her two-year-old brother Nathaniel, who loves learning about the planets. Disco Balls of the Universe is a fun way to learn about the eight planets in the solar system from a child's perspective. Imani and friends meet the planets at party in outer space. Get your copy today!
BUY IT NOW
There is nothing more precious than enjoying mommy and me moments. Imani Ariana values these moments and that is why she created this collection of mommy and me outfits.
SHOP MOMMY & ME
Product Reviews
Imani Ariana favorite Girls Fur Vest! Watch this video review of Imani wearing her fur vest while on vacation in Canada. She loves the feel and comfort of this vest and how stylish it looks on any outfit.
GET YOURS NOW